Centennial's Nutrition Program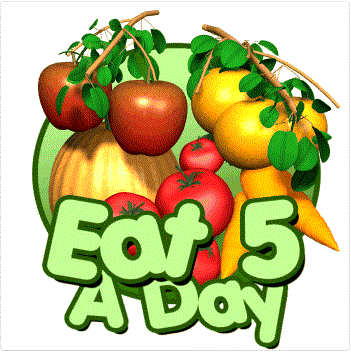 Doreen Deola, Supervisor of Nutritional Services
215-441-6000 x 11015
Nothing compares to family meals, but the Centennial School District Nutritional Services Department works hard to encourage nutritious meals away from home. In January 2004, and again in April of 2009, the program was audited by the Department of Education and commended for "dedication and success in providing a quality nutrition program that meets National School Lunch Program requirements and is customized to meet student preferences."
Each meal is analyzed for nutrient compositions to better meet the dietary guidelines. Our goal is to encourage every child to enjoy high quality, nutritious meals served with a smile. Did you know that every lunch we serve meets 1/3 of the Recommended Daily Allowances set by health professionals on the national level? As every parent knows, calculating the required nutrients and calories is a cumbersome task. The Nutritional Services Department is aided in this function by using a computer software program and this process is called "Nutrient Standard Menu Planning." Let us take the guesswork out of meeting your student's nutritional requirements. As every parent also knows, meeting these needed requirements can be expensive. Let us use our bulk purchasing to help your family stretch the food dollars without sacrificing quality. We will constantly be experimenting with new items that students should find fun and nutritious while continuing our emphasis on introducing more fresh fruits, vegetables and whole grains.
In an effort to "Go Green", and we don't mean veggies this time, menus will be available on this website. Extra copies can always be picked up in the cafeteria or main office. We are energized by starting another school year and look forward to serving your students and hopefully being a big part of their happy healthy school memories.
"ALL OUR MEALS ARE PREPARED WITH POUNDS OF PRIDE AND LITRES OF LOVE AND SERVED WITH SPOODLES OF SMILES AND CUPFULS OF CARING."

–
Barb Saricks, Log College Nutritional Services Mgr.